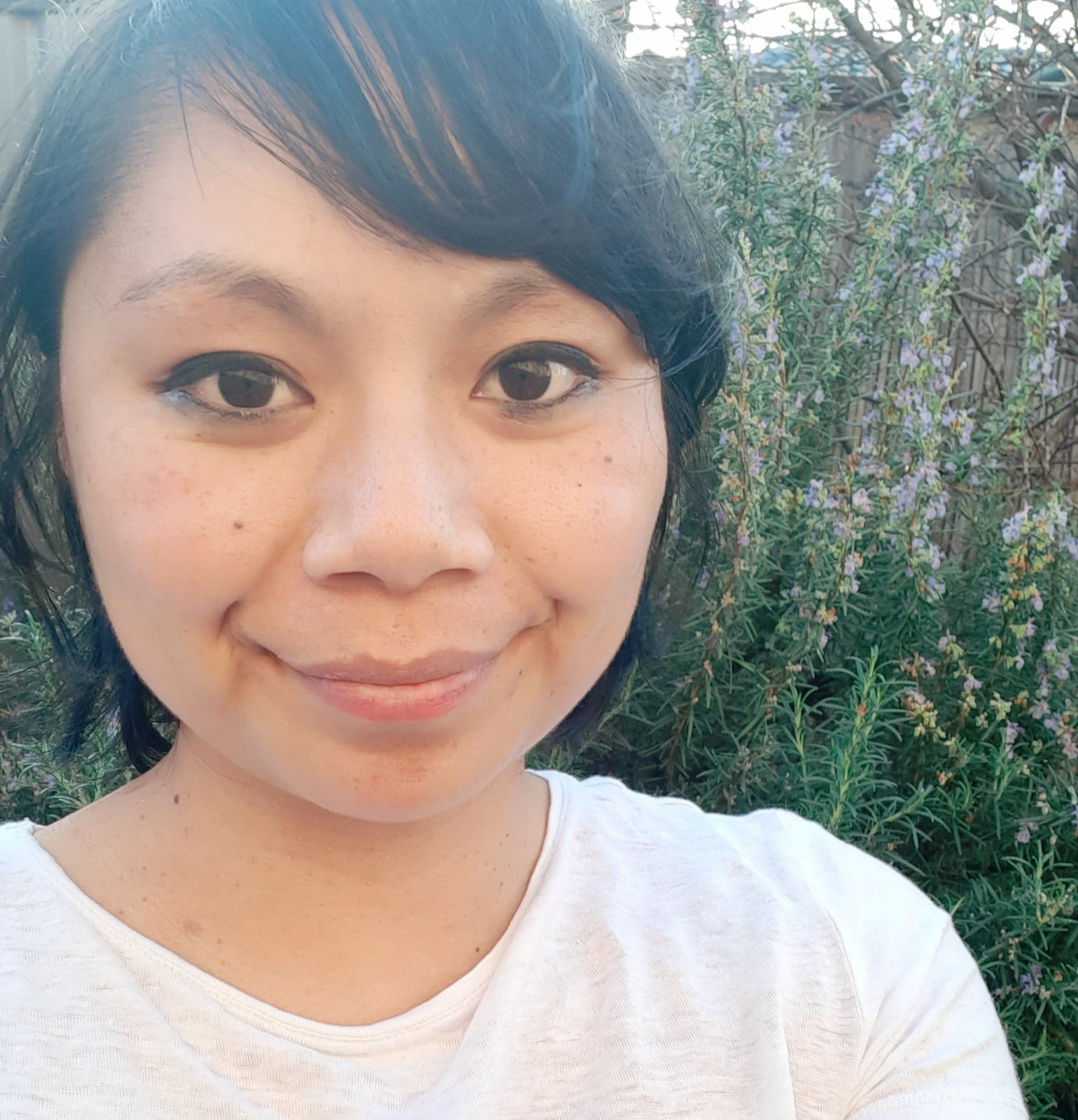 Hello! My name is Jenika Rivera and I'm a freelance illustrator based in Melbourne, Australia. 
My focus is illustration for the gift, home décor, wall art and the children's book market. I absolutely love the process of making beautiful things to share and am inspired by vintage children's books, florals, all kinds of plant life and animals.
I'm primarily a self-taught artist and have also taken part in some of the wonderful courses run by Make Art That Sells. 
Other than illustration, I am a coffee and tea addict, have an unnecessarily large collection of mugs and love diving into a good podcast or book. 
Please contact me if you are interested in embarking on a project together. I look forward to hearing from you!